Valu Dry is a leader in the basement waterproofing and remodeling industry and is an esteemed member of every industry specific organization pertinent to the success of our company thereby affording our customers first-in-class products and services.

Valu Dry Basement Waterproofing recently was the recipient of the National Association for Waterproofing and Structural Repair Contractors' coveted "STAR AWARD" for providing exemplary basement waterproofing, foundation repair and remodeling throughout the United States. Valu Dry would like to thank the NAWSRC and our valued customers!

Valu Dry Basement Waterproofing has won coveted industry awards and is a Member of several prestigious business and industry organizations.

Waterproofing Your Wet Basement

Foundation Repair / Restoration

Basement Perimeter Drainage Installation

Bulkhead Waterproofing, Repair & Replacement

Build New Foundation Walls & Floors

Mold Inspection, Testing & Remediation

Basement Remodeling (Finishing Your Basement)

Content Copyright 2017. Valu Dry Basement Waterproofing. All Rights Reserved.

Call Value Dry at 1 (800) 796-4008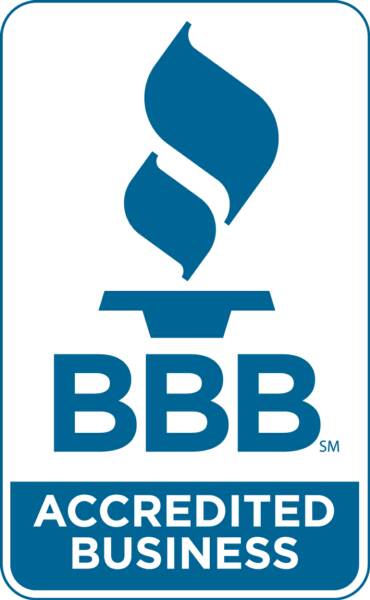 Value Dry is a Proud Member of the Better Business Bureau and holds an A Rating for Outstanding Products and Customer Service.

Value Dry is a lifetime Member of the National Consumer Protection Bureau and maintains an A GRADE with this organization.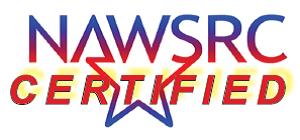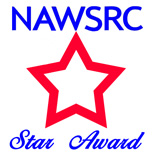 A Family Run Business for over 20 Years

We'd Like to Thank Our Family & Friends Who've Supported Us

Valu Dry Basement Waterproofing & Remodeling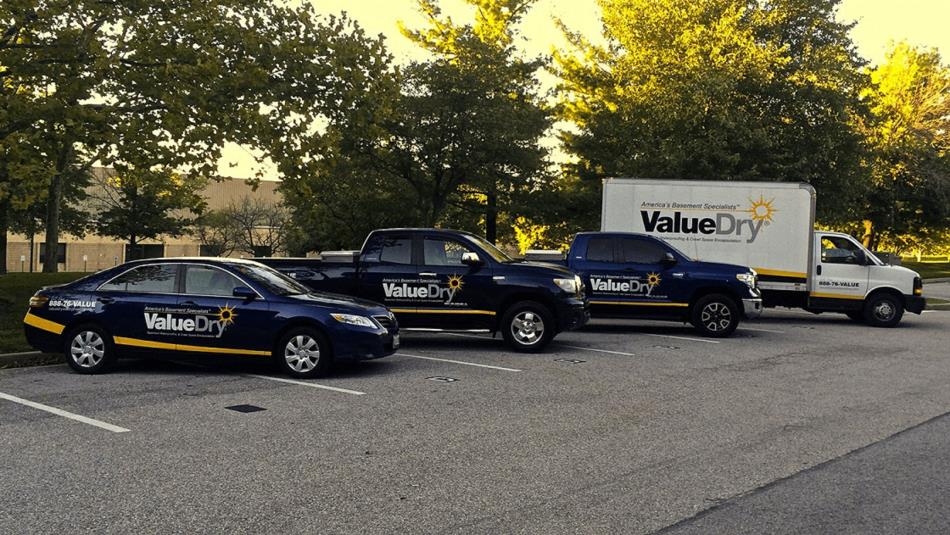 Quality.   Integrity.   Experience.   Valu Dry

Most Experienced Foundation Waterproofing Company