Valu Dry Representatives are standing by 24 Hours a Day to Assist You!

CONTACT US TODAY!

1 (800) 796-4008

Thank you for visiting Valu Dry Basement Waterproofing & Remodeling online. We look forward to turning your damp, musty basement in a dry haven to be enjoyed!

Waterproofing Your Wet Basement

Foundation Repair / Restoration

Basement Perimeter Drainage Installation

Bulkhead Waterproofing, Repair & Replacement

Build New Foundation Walls & Floors

Mold Inspection, Testing & Remediation

Basement Remodeling (Finishing Your Basement)

Content Copyright 2017. Value Dry Basement Waterproofing. All Rights Reserved.

Call Valu Dry Basement Waterproofing Now!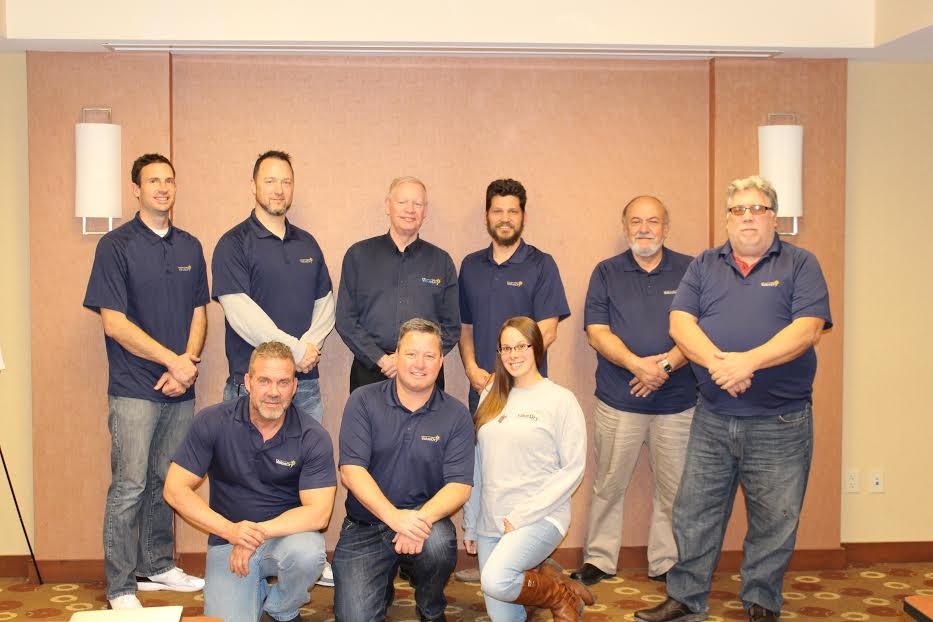 Valu Dry Basement Waterproofing & Remodeling    1 (800) 796-4008