Value Dry is one of the most prolific basement waterproofing companies specializing in french drains and basement perimeter drainage systems. Value Dry's Basement Drainage Systems, once installed, come with a lifetime guarantee with a transferrable warranty.

Value Dry has wateproofed over 150,000 basements in over 20 years in the United States and is thereby one of the largest, most experienced and most reliable basement contractors with proven, effective basement waterproofing systems. Value Dry's Basement technologies are second to none. Call Value Dry and give your home the best.

Let us make your dream a reality.

Basement Drainage Specialists

Valu Dry offers products and services including sump pumps, drainage systems, mold remediation, foundation repair, basement finishing and remodeling in MA, CT, RI, NH, PA, NJ, DE, MD, IL, IN, WI and MI.

Basement Perimeter Drainage Installation

Sump Pump Installation & Repair

Bulkhead Waterproofing, Repair & Replacement

Rebuilding Foundation Walls & Floors

Res'l and Commercial Mold Remediation

Basement Remodeling & Finishing Systems

Content Copyright 2017. Valu Dry Basement Waterproofing. All Rights Reserved.

Over 150,000 Basements Waterproofed in over 20 years

Valu Dry is proud to perform the following services at the most affordable cost:

Basement Perimeter Drainage

Sump Pump Installation/Replacement

Concrete Foundation Crack Repair

Anchor Systems for Bulges & Bows in foundation walls

Basement Flood Damage Repair

Mold Testing & Mold Removal

Basement Finishing & Remodeling

Everything Your Basement Needs

& More!

Call Valu Dry at 1 (800) 796-4008

Basement Waterproofing & Foundation Waterproofing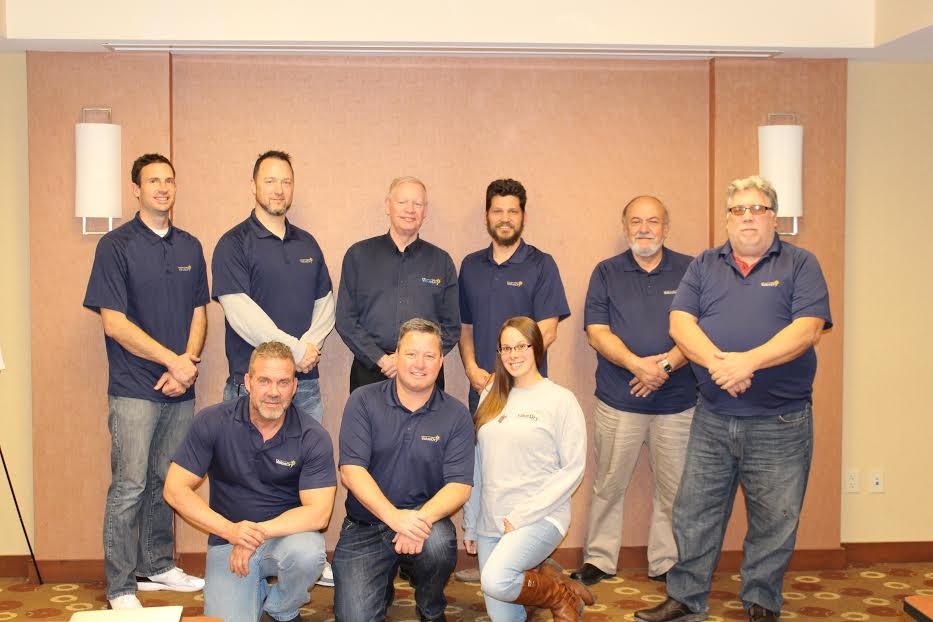 Basement Drainage & Exterior Foundation Waterproofing

Valu Dry Basement Waterproofing & Remodeling    1 (800) 796-4008