In the past 20 years or so, Valu Dry has had the honor of improving the quality of living for over 25,000 American homeowners whom now live with a dry, healthy basement. We've built a solid reputation of honest dealings with each and every one of our valued customers in:

Massachusetts   Pennsylvania   New Jersey   Connecticut   Delaware

New Hampshire   Rhode Island   New York   Virginia   Washington D.C.

Customer Samples from our Service Area:

Written Customer Testimonials

Valu Dry Basement Customer Reviews

Value Dry has waterproofed over 25,000 basements. Here's what our customers have to say about us in MA, CT, RI, NH, PA, NJ, NY, DE, MD and VA

Waterproofing Your Wet Basement

Foundation Repair / Restoration

Basement Perimeter Drainage Installation

Bulkhead Waterproofing, Repair & Replacement

Build New Foundation Walls & Floors

Mold Inspection, Testing & Remediation

Basement Remodeling (Finishing Your Basement)

Content Copyright 2017. Valu Dry Basement Waterproofing. All Rights Reserved.

Valu Dry * 1 (800) 796-4008

Let us make your dream a reality.

For years my husband and I had complaint after complaint after complaint about having to waste another Saturday or Sunday vacuuming water out of the basement to keep it at bay. We finally did some research and had Valu Dry clean up the mess. The workers did an amazing job and they were really nice. There's no more complaints about how dry our basemnt is. Thanks Valu Dry!

                                             Doris S.

                                             Philadelphia, PA

Valu Dry installed a basement perimeter drainage system at my home in Hartford. My basement had flooded 3 times one spring and I saved up some money and did it right. Valu Dry really helped me add 100% more space to my home. Now my basement is completey finished and the epitome of perfection

                                             Larry H.

                                             Hartford, CT

Really good products and great service too. Valu Dry was the most affordable sump pump installer in the area. Nice work.

                                           Stephen S.

                                           Allentown, PA

Valu Dry did some major repairs on my foundation including an anchor system as one of the walls was collapsing in. I wasn't even sure if it could be repaired. The Valu Dry inspector ensured me and then proved it. I have nothing but praise for the skills these men possess.

                                             Brent W.

                                             Trenton, NJ

My basement used to get about a foot of water. Valu Dry put in a french drain system and presto magico...problem solved. One of the best decisions I've ever made and I got a good price!

                                           Paula M

                                           Boston, MA

Valu Dry Reviews & Testimonials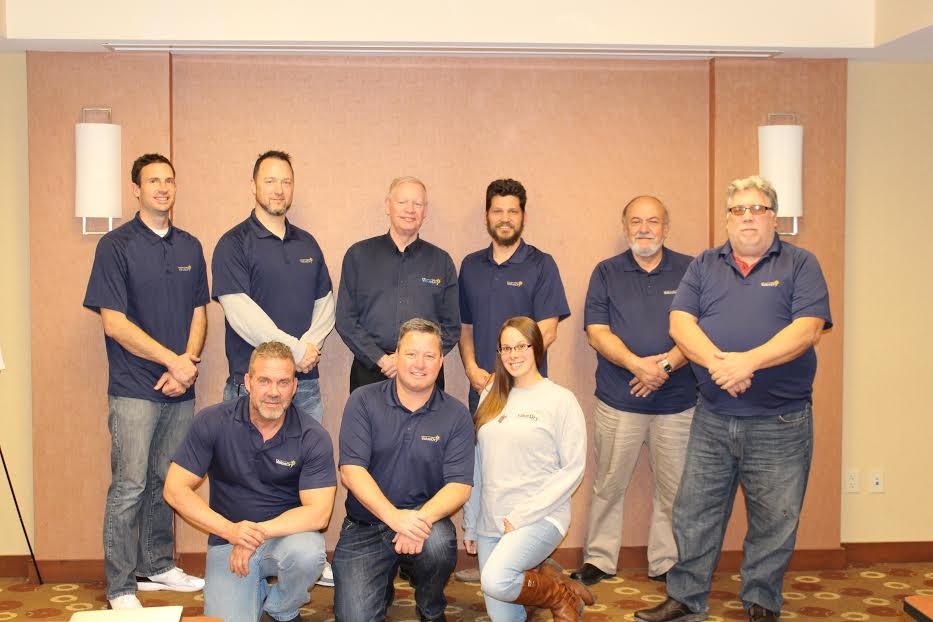 Valu Dry Basement Waterproofing & Remodeling    1 (800) 796-4008