Valu Dry gives away TVs and computers every month to homeowners who need our basement waterproofing services. Give us a call and ask how to win!

Valu Dry is one of the only basement waterproofing companies which offers a lifetime guarantee on all waterproofing projects pertaining to perimeter basement drainage systems. Valu Dry, America's basement specialist can handle the toughest basement water problems including building new foundation walls and pouring new concrete floors.

Have you ever wondered what it would be like to have a finished basement? Our basement remodeling and finishing systems turn your dark, moist basement into a dry haven for the whole family to enjoy. Call Valu Dry for your basement solutions today!

Let Us Make Your Dream a Reality.



Valu Dry Basement Waterproofing & Remodeling has several television commercials. View some of our latest television commercials including those seen on HGTV.



Valu Dry Commercial "HGTV"

Welcome To Your Basement!

We specialize in basement waterproofing and finishing, basement drainage systems and foundation repair in MA, CT, RI, NH, PA, NJ, NY, DE, MD and VA

Waterproofing Your Wet Basement

Foundation Repair / Restoration

Basement Perimeter Drainage Installation

Bulkhead Waterproofing, Repair & Replacement

Build New Foundation Walls & Floors

Mold Inspection, Testing & Remediation

Basement Remodeling (Finishing Your Basement)

Content Copyright 2017. Valu Dry Basement Waterproofing. All Rights Reserved.

Over 25,000 Basements Waterproofed in over 20 years

Call Valu Dry at 1 (800) 796-4008

Basement Waterproofing & Foundation Repair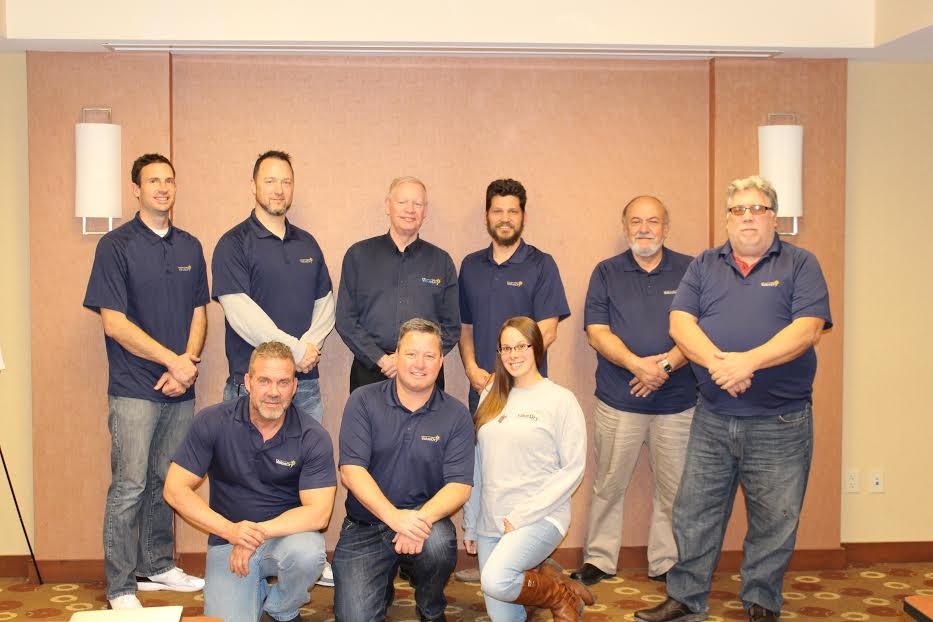 A Dry Basement... is a Valuable Living Space in Your Home!

Call For A Free In-Home Basement Waterproofing Inspection & Price Quote